What You Get When You Work With Xcel Events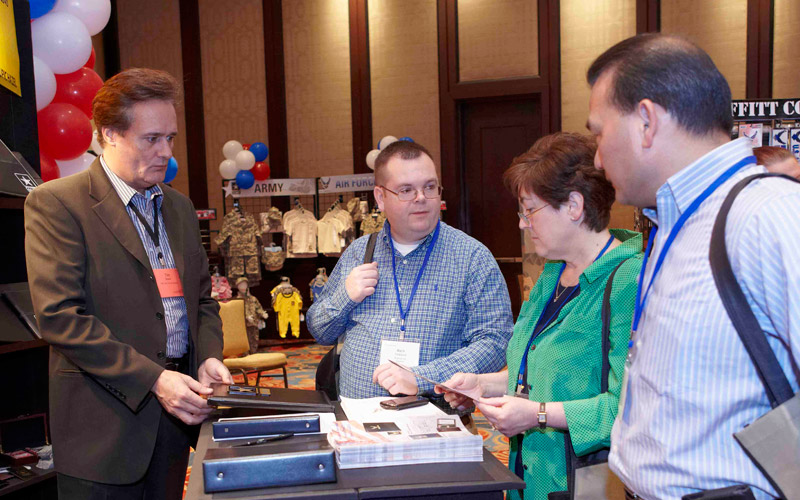 Customized Attention & Service
XcelEvents cares about your meeting's success. We listen to you. Listen to your needs, your goals, your expectations. We see our clients as our partners so we equate our success with their success. As a partner, we become an extension of your team and work on your behalf as an advocate for you.  XcelEvents' unwavering dedication to customer service means that we will focus our attention on every detail and customize our services to best fit your needs.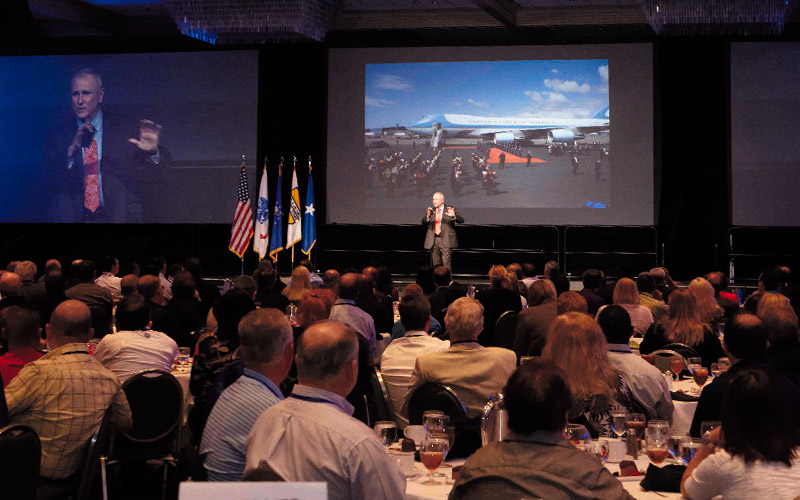 Strategic Development, Design & Execution
XcelEvents dedicates time and resources to strategically design your program to meet and exceed your expectations. Our experienced team will analyze your objectives and work closely with you to design every element of your program to fulfill these objectives and bring targeted results. Whatever your budget, we will work with you to find solutions to create the environment you envision for your attendees.
The experienced team at XcelEvents has designed meetings and events for a wide variety of audiences, attendance sizes and skill levels, including annual conventions, conferences, seminars, training programs, trade shows, and special events. From the initial conceptualization of a program, through the development process, program operation and post-evaluation, our goal is to create smooth, seamless operations. We want our clients to walk away elated by the results. How do we measure success? Through fully-satisfied clients.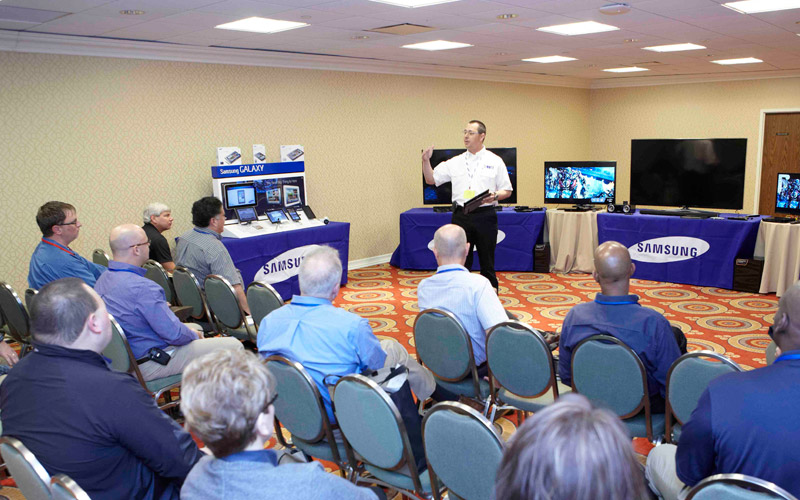 Expertise
The experienced staff at XcelEvents has a reputation for integrity, reliability and honesty.  With over twenty years' experience in the meeting industry and education program design, our clients benefit from our in-depth knowledge of the industry, its trends, and our well-established relationships with industry leaders.
Consistently earning accolades for its work with clients, XcelEvents was honored with the Exchange's 2007 Vendor Partnership Award for Diversity. XcelEvents maintains an active commitment to the meetings industry through professional development and active leadership service within the Meeting Professional International Dallas/Fort Worth Chapter (MPI/DFW).  Our team was honored for leadership and contribution to the local industry through receipt of the National Speakers Association of North Texas' 2002 Meeting Professional of the Year Award and the MPI/DFW Chapter Spirit of MPI Award in November 2000.
The Bottom Line?
We do what we say we'll do. We follow through on our promises and see every project through to the last detail.